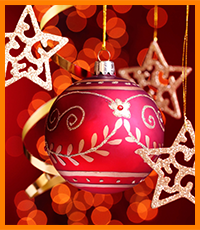 Dear Friends!
Are you already covered with the festive bustle? Are you running out of time? USSR-STAR.com will make sure that your girlfriend gets the best gift and even more of your attention, and you get her beautiful photos and a smile especially for you!
• Mug + Сoffee (or Tea) + Box of sweets
• Pillow with Christmas theme + Christmas tree's decorations
• Christmas themed blanket + Fluffy House Slippers
• Gold Bracelet
Don't lose time and click the delivery button in her profile, we are already ready to fulfill the order! Write something special on the postcard, as if you way you are making a wish for both of you. Such desires must come true!
Have a wonderful New Year and Christmas! This new year will surely bring you something new soon!